Dr. Anthony Camarda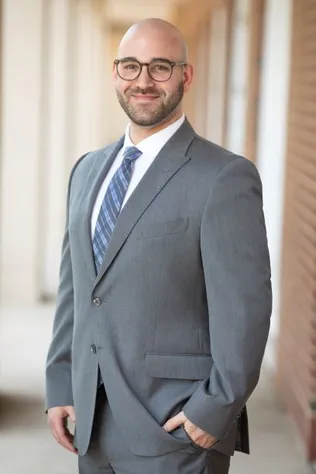 Dr. Anthony Camarda hails from Long Island, NY and is a graduate of the University of Scranton,
Pennsylvania where he obtained a B.S. in Neuroscience. He went on to complete his medical degree at
Temple University School of Podiatric Medicine in Philadelphia, PA. Dr. Camarda
completed his trauma and reconstructive foot and ankle surgical residency at the University of
Pittsburgh Medical Center, a Level 1 trauma center and a national leader in orthopedic foot and
ankle surgery. Dr. Anthony Camarda is a member of the American College of Foot and Ankle Surgeons
and the American Podiatric Medical Association.

During his residency he had extensive training in trauma and reconstructive surgery, including
diabetic limb salvage and Charcot reconstruction, as well as, deformity correction, sports
medicine, and wound care, and all other aspects of foot and ankle surgery. Dr. Camarda
provides the highest standard of care to all his patients.
He has planted roots in the DMV area and is looking forward to growing with the Southern Maryland
Foot and Ankle team and becoming an active member of the community. In his spare time, he enjoys
hiking, camping, cooking, and spending time with his dog, Doc.